HONG KONG DOG TREATS
In 2019 Hong Kong imported $139 Million of dog and cat food (50% from America). But most of this are the big global brands, often without accountability for origin or ingredients.
THIS is why Australia, a known 'clean' country is becoming more attractive to Hong Kong residents.
But with much dog food teetering around 30-40% meat content, of often unknown origin or quality, MEAT based dog treats are gaining a significant interest in Hong Kong. When you can actually see the grain in the meat, you know you are getting your full value.
The case for HEALTHY DOG TREATS in Hong Kong from Australia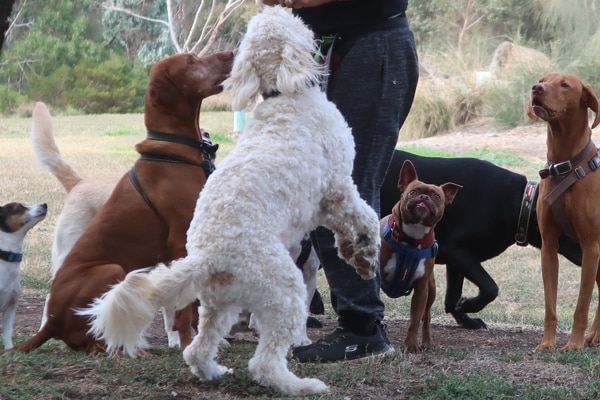 We believed in the concept of genuine healthy (natural/ ancestral) dog treats so much, we formed a company around it. If you are looking for dog treats in Hong Kong, we can help you. We can assist you in offering your dog the best nutrition with our varied selection. We have dog treats and chews for all breeds and ages that are prepared with care to meet the needs of your pet. Packed with nutrients, we have delicious treats that your dogs will absolutely love.
Hong Kong dog owners love their dogs, and with a pet population of around 200,000 dogs, during times of political upheaval, each one of those dogs could use meat protein boost to help cope with the extra stress in their households.
A quick look at the Hong Kong dog treat market sees it littered with cheap grain and vegetable ingredients, dressed up as 'dental chews' and 'veterinary snacks' made of cheap vegetable matter.
Did you know we even created a NATURAL  dental stix category on our site to re-address fake 'dental' compressed veggie sticks? Our versions are made of nutritious 100% animal products that assist cleaning of teeth and strengthening gums, while providing exceptional nutrition !
Dogs are primarily a carnivore and their systems thrive on animal meat, offal and bones. They digest and use the amino acids in meat much easier than any other 'food'. And that is why we are making Healthy dog treats (meat based), available in Hong Kong.  Here is just one of our blogs on dog bio-availability making the obvious case for meat.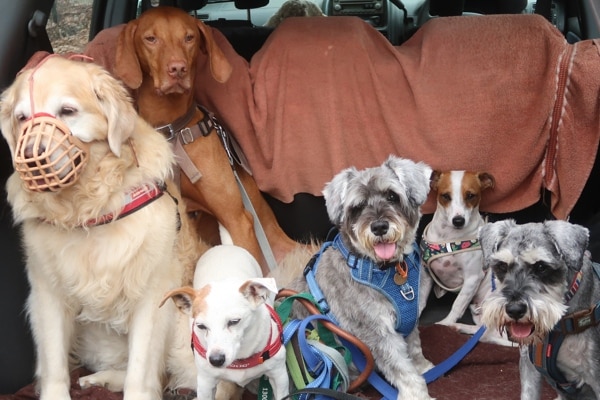 Being a family business since 2011 exclusively looking after dog treats, and concentrating on 100% meat and offal treats we understand exactly what your dog needs to thrive.
And while we appreciate that many HK residents own small dogs, and have small apartments, we also make larger packs available to assist in bulk savings. With long shelf life, this is still a very practical option.
Why would you only feed your dog food diluted down to 30% meat 'dog food', when you can supplement their diet with 100% meat-based dog treats, from a safe source Australian company?
We offer everything from organic Fish and Kangaroo dog treats, to the more traditional farmed, beef, chicken and Lamb. We have one of the biggest, accurately researched nutritional blog guides on dog treats and dog foods, in Australia, to read for free to assist your choices.
We have even created categories to make it easier for your treat selection for small dogs ,  Big dogs  , low fat treats  ,  dog training  etc …
Forget the big brands with their small amounts of meat, and switch to an Australian maverick that is truly there for your dog and you.
Want to find out more about dog treats in Hong Kong?
If you live in Hong Kong, and are interested in quality Australian Meat based treats (as an owner, or as a wholesaler/ distributor) – please feel free to contact us!
Cheers  Bruce Julie and Archie !