Why most people prefer our beef pizzle / bully sticks?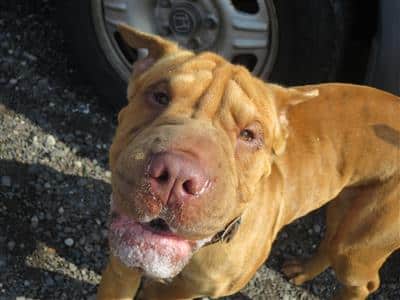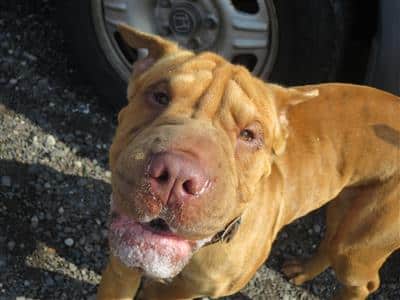 In truth there is little you can do to damage bully sticks besides over drying or adding other ingredients to it.  And rarely does anyone add ingredients unless its easy or going to make them more money – so Bully sticks are usually 100% natural and sometimes from Australia. However size, hardness and price are important.
Why our Bully sticks/ Beef Pizzle are better
For a long time we were putting up with low weight beef pizzle and random supply. Most retailers sell you sticks by number and because they are light, you get very little sticks for your dollar.
This meant that even though our customers loved the beef pizzle we sold, we didn't always have them in stock.  Then the other issue was the relatively high price. When your supplier sells you something much higher than all the other natural products you buy in, then the option is either for you to make no money or to not stock the product.
We knew there was as better way and we found it.
Bully Sticks & Beef Pizzle (Australia)
How we solved the beef pizzle riddle
THEN we were contacted by another supplier who said they had much better sticks at a better price.  They promised the bully sticks were the best on the market, dried in state of the art drying ovens.
And one of the best things for our customers is that we can provide the highest quality sticks at a lower price (less middle men in the way).
What our bully sticks typically look like:
(but because they are natural they can vary significantly from each batch)
and occassionally we get the version that looks like that below  (but which ever high quality version we currently stock you will always get 100% natural Australian product beef bully stick !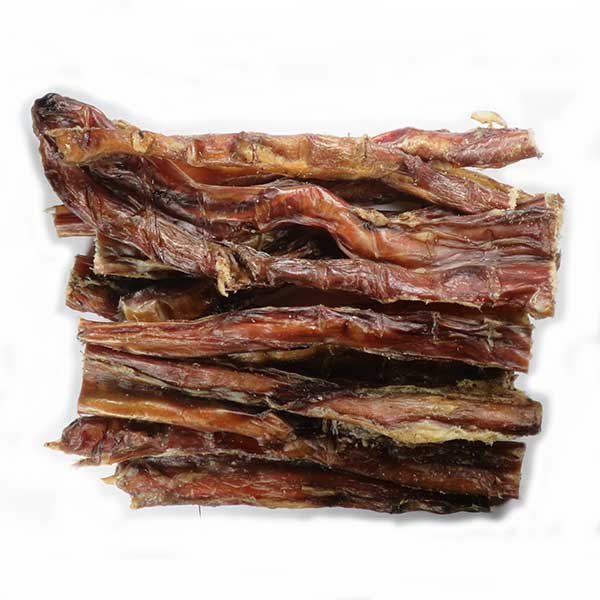 Why Size of bully sticks matter
Many people buy as thick and hard bully sticks as they can because they own rotties or pit bulls or very hungry staffys.  People used to feed their dog's rawhide too until the health scares came out. We never stocked raw hide, but for the big chewers always recommend our Jumbo pork rolls – most dogs won't finish them in a day.
BUT the issues for many dogs with bully sticks, like my dog, is that they can't actually chew the big round very hard bully sticks because they are too big and too hard. Even big old dogs can bust teeth on really large thick bully sticks which can end up an expensive exercise.
What our bully sticks offer is a chewing option for even mid-sized dogs without incredibly strong jaws. The reason is that our new manufacturer realised the gap in the market and figured why should bully sticks be restricted to only a tiny percentage of the dogs out there.
What makes  these sticks different, is that while the stick vary in width just like in any natural bully stick population, they partially flatten the sticks as part of the drying process. This means that  they are not ridiculously hard to most dogs, and most dogs can actually get a very long chew out of them.  If you own a mid-sized dog that enjoys roo tendons or roo jerky, now OUR bully sticks are a viable beef chewing option for most of them too.
Beef pizzle are not for all dogs. A few miniatures and toy dogs still won't bother with these dog treats for long, because they won't gain purchase on them. But we think that providing a product that still has varying sizes AND is slightly flattened to enable more dogs to enjoy its amazing chewiness is a win-win for all dogs out there !