Buy Best Dog Supplies at Lowest Prices in Australia | 0402 262 875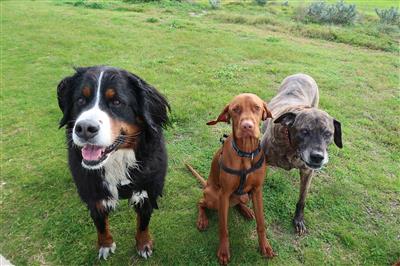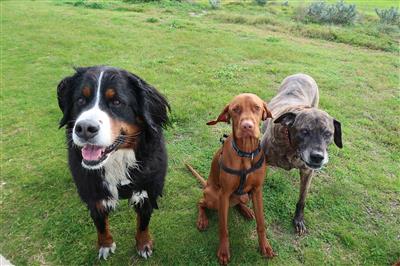 It is amazing that when people search for dog supplies online they are often directed to a random site full of random pet products.  Besides dog food, dog treats are probably the major regular item most people buy for their dog.
dog supplies online, cheaply
The issue with the word 'supplies' is it sounds like a fast food kind of thing, like a pipeline or generic products. But chances are, that if you are buying your dog treats from a supermarket or a big pet chain store, you are getting a basic commodity full of wheat or at a higher price than it should cost.
TO them it's just supplying a line product to make money – not about the dog.
I am a Pro dog walker by day, meaning I am in constant contact with dogs in the real world. I cherish them for their intelligence and companionship so I want to give them the best nutrition we can in the world.
Below are the options to buy bulk cheap two of our major dog treat ranges.
BULK CHICKEN and  BULK BEEF
This is why our online store is also quite different. We specialise in high percentage meat dog treats ranging from 80% to 100%  (except for our biscuits of course)
While our jerkies are 100% and don't require preservatives, we still believe most dedicated dog owners want the freshest products for their dogs. Our unique difference is that we sell DOG TREATS ONLY and we use a 'Just In Time' logistics system so that your premium treats are not sitting on shop shelves for years.
The other point about quality dog treats that are made from natural products dogs would eat in the wild (ie meat) is that they are an important supplement to the grain based dog food most dogs eat in our suburbs.   If you feed your dogs treats for training or regular food supplementation, then you will be truly supplying them regularly with our quality treats, after each serve of food.
For instance many dogs have two meals a day and as a raw feeder I alternate between my dogs first meal being raw chicken necks and shark cartilage (for the calcium and chewing exercise).
I believe that dog supplies should serve as many purposes as possible and all of them adding to make your dog better, not just fix boredom or chewing problem- even though ours do that too.
So the next time you look at searching for dog supplies online – just consider what you are about to spend your money on, and how much more of a difference you can make, if you buy something incredibly valuable and multi faceted like fresh quality healthy and natural dog treats.